S

GG

Global is a leading B2B events, summits and conferences host
We work across the cyber security, commerce and technology sectors.
SGG Global is headquartered in the heart of Canary Wharf where our team specialises in creating the right opportunities for our clients
About Us
We have an extremely focused approach to ensure that all stakeholders attending our event gain value and growth.
Through strategic partnerships and a client-centric approach we facilitate businesses to have a comprehensive understanding of the latest developments within the sector.
Our objective is to bring together industry leaders allowing them the optimum environment to discuss the latest challenges and solutions whilst providing an innovative platform to network and establish sustained business relationships.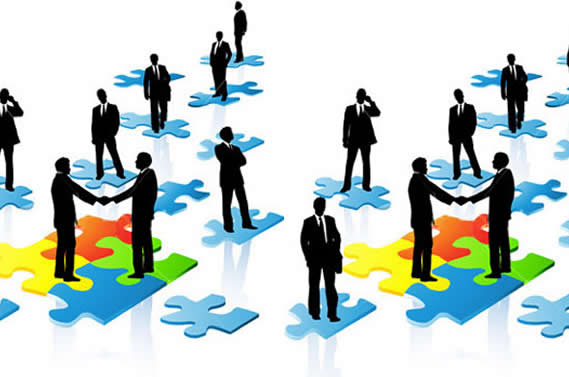 Upcoming Conferences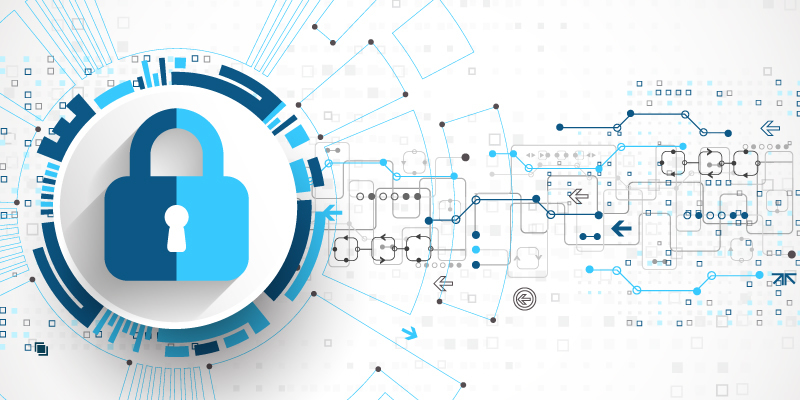 Tuesday 12th April 2022
Wednesday 15th June 2022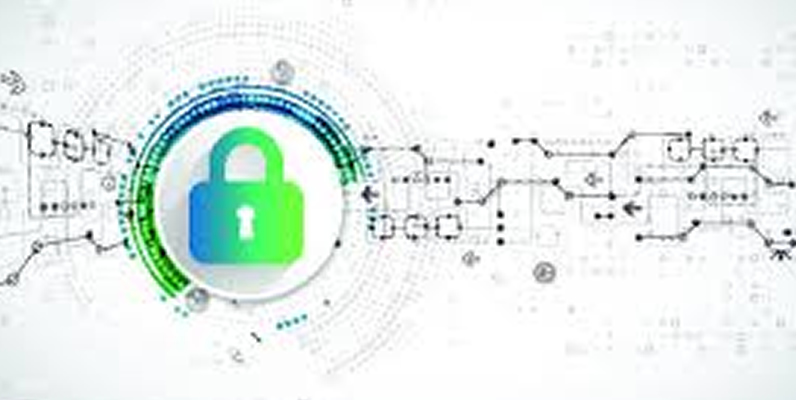 Monday 22nd August 2022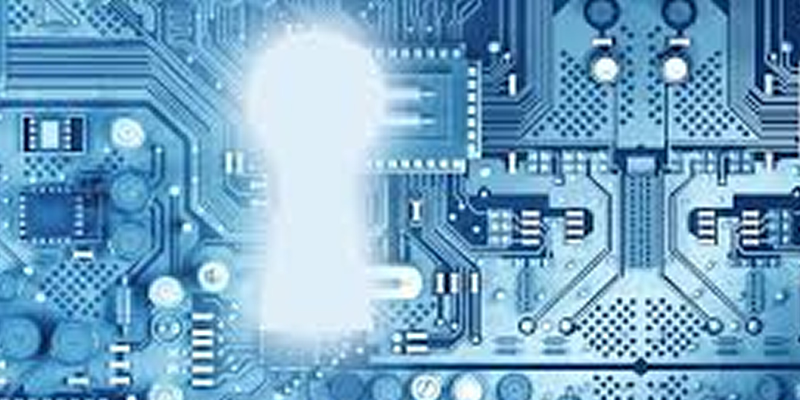 Wednesday 16th November 2022
Strategic Partners










Media Partners